Three Rivers Art Festival Giveaway 2023
Hey everyone! I'm giving away a Tote bag (value of $40) to one lucky winner to celebrate the Three Rivers Arts Festival 2023!
The winner gets to choose one tote from my tote bag collection!
To enter, fill in your email address below.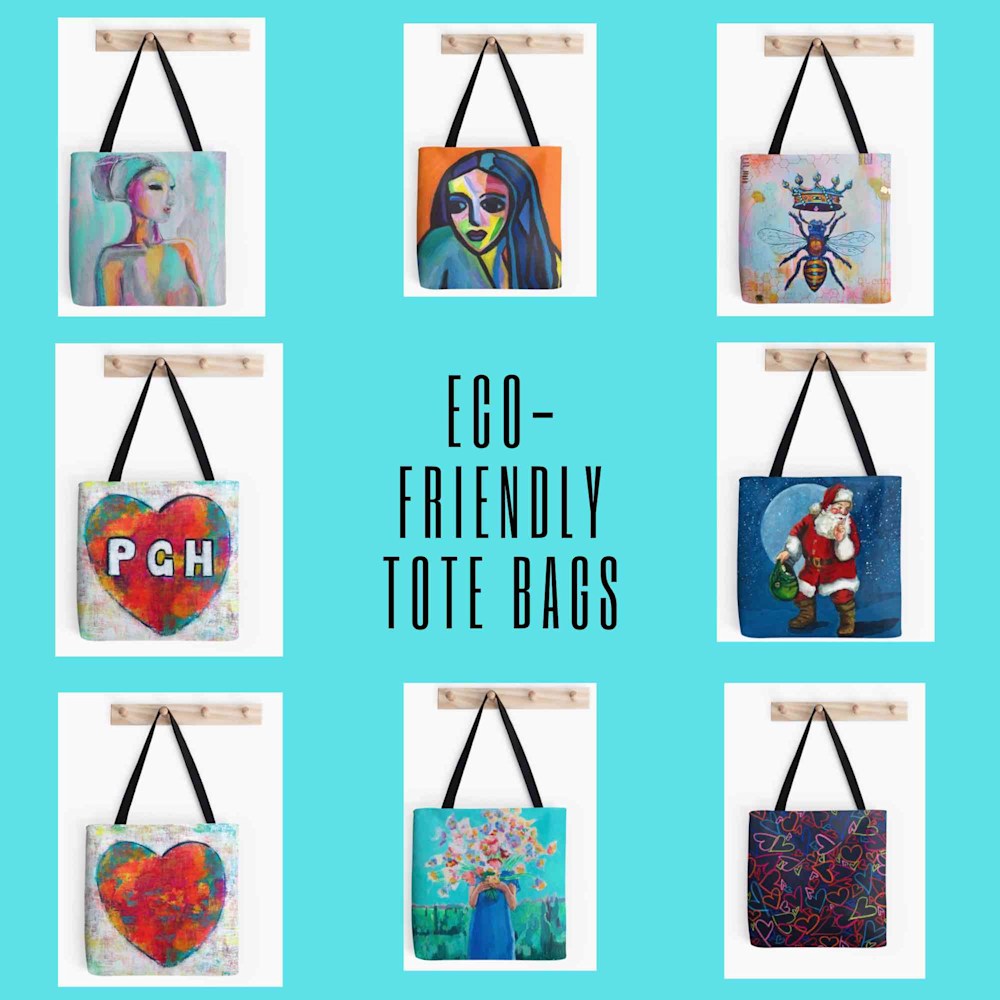 The winner will be announced on June 8th 2023 via e-mail.
I'll follow up in an email to confirm your entry. If you don't see a confirmation email, check your spam folder and add me to your trusted email list by going to your contacts and clicking Add so you don't miss a thing.